Some bar owners in Zambia are pressurising the government to open bars, despite the rapid rise in Covid-19 Infections.
Zambia's President, Edgar Lungu, has been gradually easing lockdown restrictions in the country by opening up a number of sectors that were closed, as a way of getting the economy back on it's feet.
Not too long ago, he gave a green light to all restaurant owners to start operating and a few weeks after, instructed all international airports to open, so as to boost foreign tourism.
Claims about effects of the closure on the economy
However, a number of citizens feel the economy will only be reignited once the bars have reopened.
The closure of bars is likely to lead to job losses, as sectors that depend on such businesses, such as hotels and lodges have lost out on business, says Andrew Ntewewe, a youth leader.
The bars have been closed since March, 2020, when the President first announced the imposing of lock-down measures.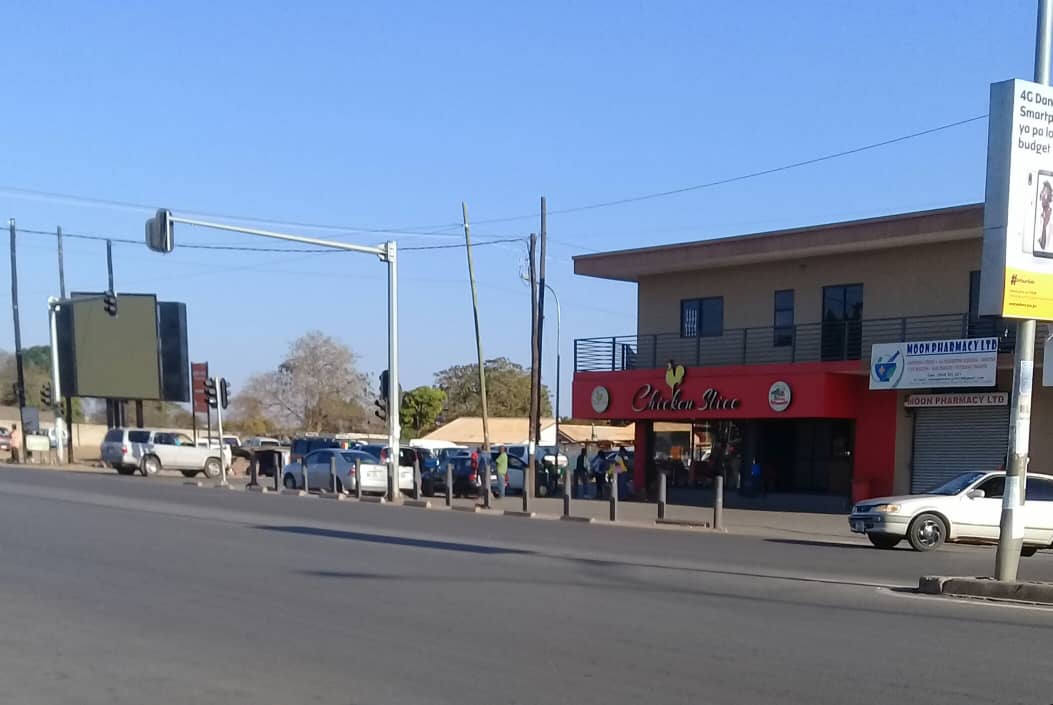 "When you look at our numbers, even the [Gross Domestic Product] growth is determined and helped by these sectors," Ntewewe reckons.
"The continued closure of these sectors is not helping our economy at all," he adds.
Some of the citizens that are against re-opening these drinking establishments claim that those that want them open are just tired of being at home and are looking for an excuse to get away and socialise with others, but bar owners say this is about sustaining livelihoods.
About 4,770,700 lives have been affected by the closure, according to the Bar and Night Clubs Owners Association of Zambia (BANCOAZ), which claims to currently have 42,707 members countrywide.
"Of the 42,707 members, one member employs between 5 – 45 workers, bar men/ladies, waitresses, door bouncers, cleaners, DJs, cashiers, chefs,  bottle pickers,  security, etc. We have some members employing as many as 250 workers.
So on average, our members have a combined work force of about 954,140 workers country wide. These have about five dependants each, looking to our employees for daily survival. So, we are talking about 4,770,700 lives affected as a result of the closure.
Government stands its grounds
However, President Lungu says opening bars now, when COVID 19 infections are rising rapidly, would worsen the situation.
"We have been advised by health experts that Coronavirus thrives in extreme cold weather conditions like the weather we are experiencing currently.
We have learnt that a number of countries in Asia, where COVID-19, was first reported have experienced resurgence in cases after restrictions were eased despite an initial aggressive approach to slowing the progress of COVID-19, having been successful," Lungu observed recently.
He added that, in some instances, countries have had to re-institute public health and social measures such as restriction on movement and interactions between people to once again fight the spread of the virus.
"As such, we need to be cautious when it comes to easing up any restrictions lest we risk the spike in the number of positive COVID-19 cases.
In view of this, bars and night clubs will remain closed until the weather conditions are favorable and special and specific guidelines for this sub-sector are devised and put in place," he emphasized.
Latest COVID 19 figures show Zambia having beyond 8,000 cases and around 200 related deaths, with over 6, 000, recoveries, as of early August.
The infection and death rates started escalating alarmingly, a month ago, with the country recording on July 26, its highest daily increase since the first two cases were recorded in March.
Source: Africafeeds.com