South Africa's parliament is to debate a "no confidence" motion against President Jacob Zuma on November 10.
The opposition leader Mmusi Maimane told Reuters news agency that the move to oust Mr Zuma follows a report by an anti-corruption watchdog which found "significant wrongdoing, improper influence, conflicts of interest and outright corruption, "all pointing directly to President Zuma and his cronies",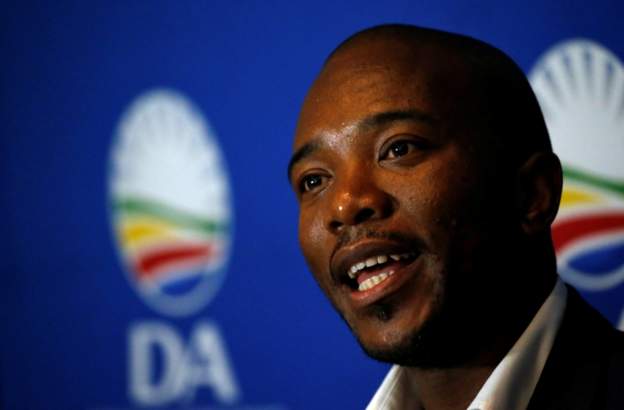 Mr Maimane's Democratic Alliance (DA) earlier this year was unsuccessful in getting enough votes in parliament to get Mr Zuma out of office.
During that session, MPs from the governing African National Congress (ANC) voted against the motion.
Mr Zuma has denied all allegations of corruption leveled against him.
Source: Africafeeds.com