Police in Zimbabwe on Monday arrested a journalist who reported that the country's ruling party is distributing used underwear belonging to the first lady, Grace Mugabe.
Kenneth Nyangani who works for NewsDay, was arrested in the eastern city of Mutare, according to his lawyer, Passmore Nyakureba.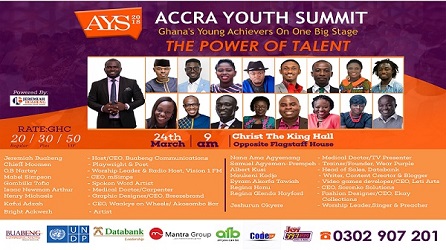 His lawyer told News24 that his client "is in custody at Mutare Central Police Station,"
The journalist is facing charges of criminal defamation with his lawyer claiming that his client has not been given the chance to respond to the charges.
It is not clear who made the complaint against the journalists.
The reporter on Monday reported that Grace Mugabe donated some used undergarments to some Zanu-PF supporters in a province called Manicaland.
According to the Newsday report, the donation was handed over to the ruling party supporters by prominent businessman and MP Esau Mupfumi, who claimed to have been sent by the wife of President Robert Mugabe.
Mupfumi is reported to have told the activists that the underwear was from Grace Mugabe.
"Recently I visited the State House and I met the First Lady Grace Mugabe and I was given these clothes so that I can give you. I have briefs for you and I am told that most of your briefs are not in good shape, please come and collect your allocations today. We have nightdresses, sandals and clothes, come and take, this is from your First Lady Grace Mugabe", Mupfumi is quoted as telling the Zanu-PF activists.
Zimbabwe has banned the importation of second hand clothes and shoes since 2015 to help protect local textile and shoe companies. The band has however been relaxed.
Source: Africafeeds.com