Farming employs the majority of people in most African countries and the agricultural sector provides the backbone to the economy in many of these countries.
But farmers are ageing and young people are avoiding the area because they consider a career in farming to be a step back and demeaning.
In Ghana the trend appears to be changing because of an initiative run by a civil society organization hoping to make farming more attractive to young people in schools even before they graduate.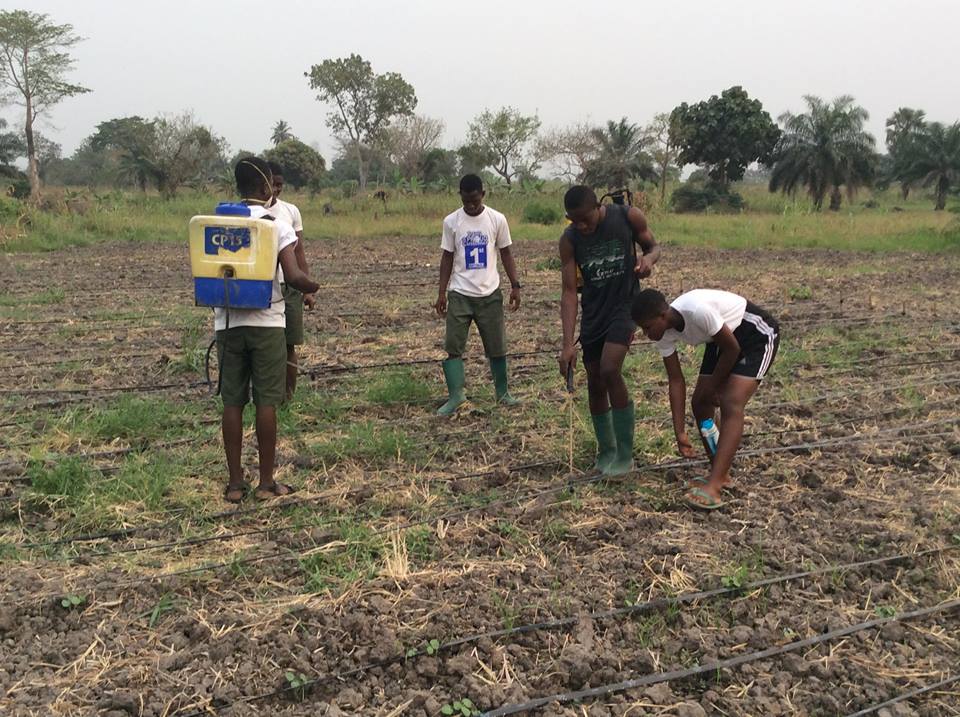 In the Volta region of Ghana, Africa Feeds met over 40 school children gathered on a 10 acre piece of land to cultivate the soil and grow crops. They were planting mostly vegetable seedlings moving them from their nursery beds to permanent beds.
These students are participating in a project called "Ghana school farm" which is aimed at encouraging young people to go into farming at an early age.
Alfred Godwin Adjabeng is the executive director of the project and told Africa Feeds that the project "is a local community school feeding support program that empowers local communities to grow their own food while also gaining skills, practical skills in agriculture. More than 30 percent of senior high school students who finish school do not continue to tertiary institutions and so we are here to equip them with entrepreneurial skills in agriculture to explore and nurture opportunities and careers for them in the sector."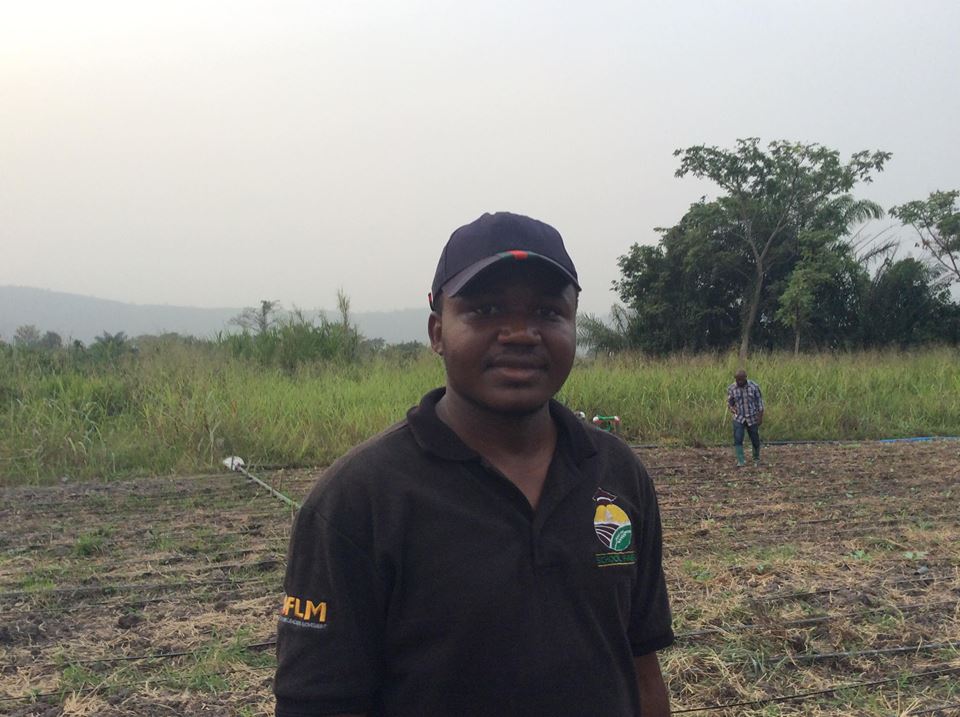 Over 100 students visit the farm to work on it every week. They are all under 18 and it seems that the joy of watching their seedlings grow is changing their image of farming.
One student said "I find it that this school farm project is an interesting farm which will help me to continue my biology well in terms of plants. I have experienced certain things like how to transplant certain plants from picking up bed to the permanent bed and how to plant other seedlings and some organic fertilizers that can be used in it."
"They have been showing us how to transplant, vegetables, like carrot cabbage, green pepper. I have never seen a seed before but when I came here I have seen cabbage seed. The way they are doing it, its nice," another student also said about taking part in this project.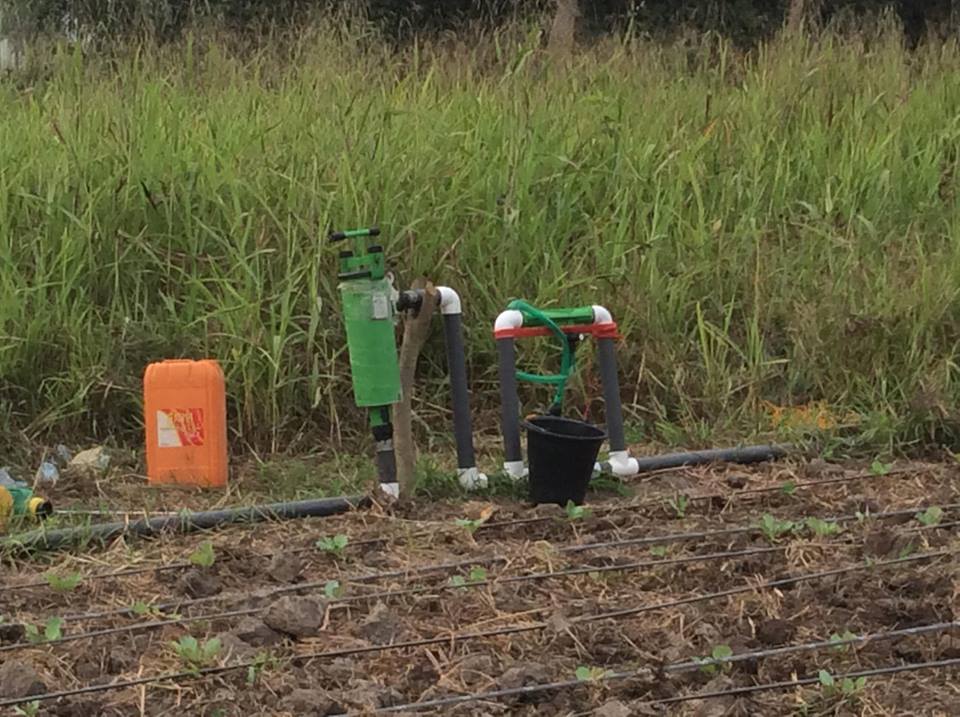 And it is not just the students who are excited. The whole community, from the government down gets involved as Alfred Adajbeng explained saying "The project itself is dependent on community, it's a stakeholder project where the community provides land. The ministry of food and agriculture provides extension services and also the school is involved in using this space, providing voluntary labour and also ensuring that it is used as learning space, while we come in to monitor all these stakeholders."
Although Ghana's unemployment rate is high, many young people continue to refuse jobs in agriculture. That is partly because most Ghanaian farmers are small-scale farmers cultivating around 1.2 hectares with little reliance on improved technology.
That means low yields and an even lower income. According to Ghana's chamber of agriculture, most small scale farmers earn less than 200 dollars a month. Medium scale farmers, according to the chamber's statistics can earn around 500 dollars a month.
Their earnings are higher because of improved farming methods. But even those earnings are not enough to attract graduates away from the cities. Until now, even the higher earning farmers have relied on relatively primitive farming methods, using sickles and hoes.
At the school farm, students are being taught new technologies which can be applied on the farm and irrigation methods in the hope that the students will be able to go out and change future farmers mentalities.  Adjabeng said that schools are now including their project methods in their curricula.
"You can see irrigation technology here, we are only reserving the irrigation technology for the vegetables because it is dry season. It is coming to stay since it is part of the schools curriculum now with our partner schools. They use this space. It's unfortunate that some of the schools are offering elective agriculture but have no school farms where they can do their practical, everything is theoretical and that is not how we want to develop our future leaders," Adjabeng added.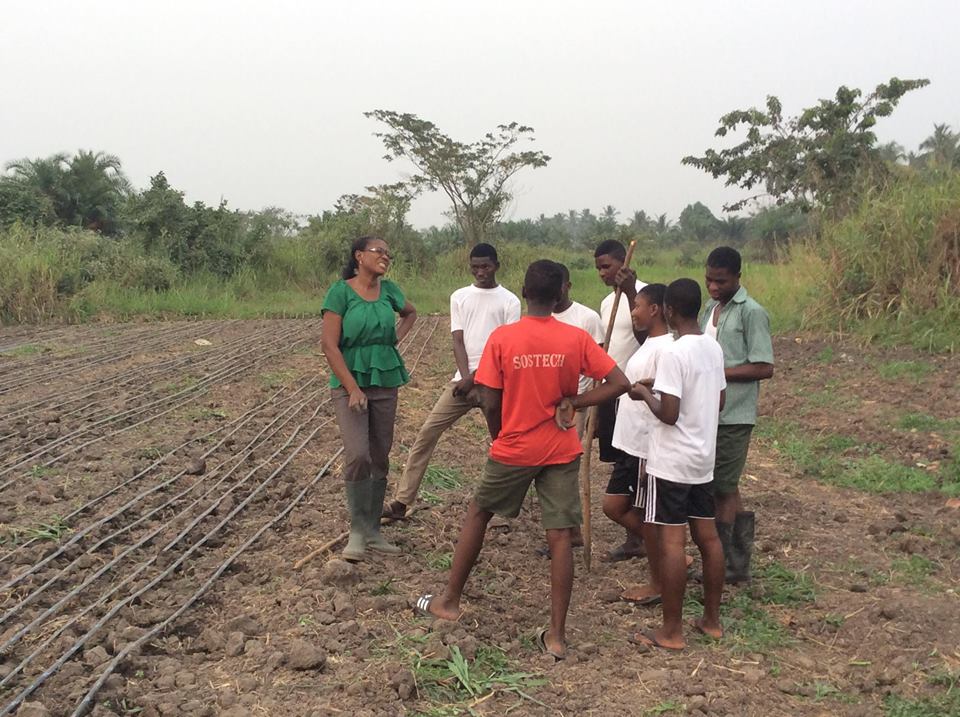 Ghana's government is currently rolling out a program called "Planting for Food and Jobs" which is aimed at promoting growth in food production and creating higher worth agricultural jobs across the country.
Farmers would be provided with seeds, fertilizer, extension services and marketing, and crucially with volunteer labour from the schools project.  In return, the students would learn techniques which would open up future job markets for them and prepare the farmers of the future.
Source: Africafeeds.com