The anti-apartheid activist, Winnie Madikizela-Mandela has been laid to rest at the Fourways Memorial Park in Johannesburg on Saturday.
The park' which was formerly a flower farm' is the same place where her late great-granddaughter Zenani Mandela was buried in 2010 after being hit by a car.
Thousands of mourners gathered earlier in South Africa's Soweto Orlando stadium to bid farewell to the woman called the mother of South Africa.
The 40,000-seater stadium was full to capacity, with many mourners from across the world, but was dominated by members of the African National Congress (ANC) and other political parties from South Africa.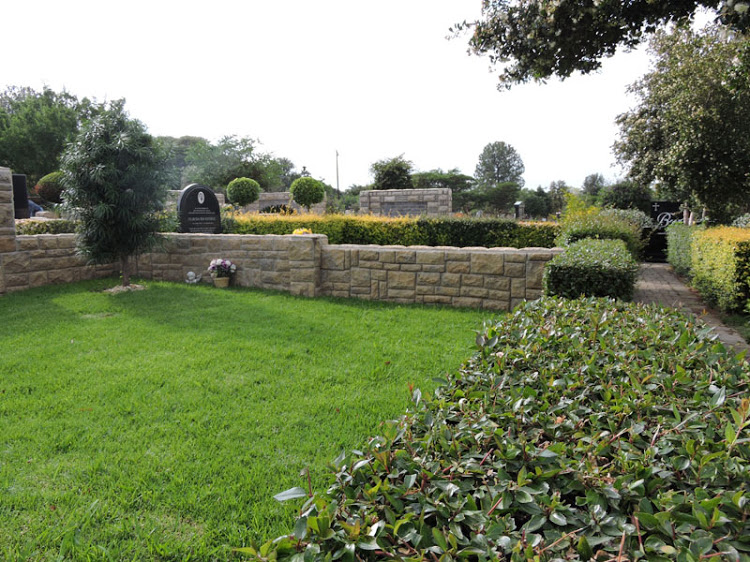 Winnie Madikizela-Mandela died on April 2 after a long battle with illness at the age of 81, throwing the country and the rest of Africa into a state of shock.
The late Winnie Mandela was known for her clash with the Apartheid regime which she fought hard against during most parts of her adult life.
She was vilified and described in derogatory manner by elements within the then Apartheid regime as well as some of he political opponents.
Source: Africafeeds.com