There will no longer be a three-year transition period towards a civilian rule in Sudan.
The military leaders in the north African country have cancelled such a deal.
The deal was agreed on between the military and opposition parties but after Monday's chaos, the military is now calling for a snap election.
The snap elections will be held within nine months as the country hopes to end the ongoing chaos and tension.
On Monday more than thirty people were killed with several others sustaining injuries after soldiers shot into protesters.
The military leaders have denied ordering the crackdown on protesters who were camping outside the military headquarters in Khartoum.
The entire crackdown was condemned across the world putting pressure on the military leadership to act.
Since the military coup that toppled Bashir's regime in April, a Transitional Military Council (TMC) has been governing the country.
Bashir was overthrown, triggered by the same protests that the current military rulers are trying to disrupt.
The head of the council, General Abdel Fattah al-Burhan, in a statement said the council has "stop negotiating with the Alliance for Freedom and Change and cancel what had been agreed on".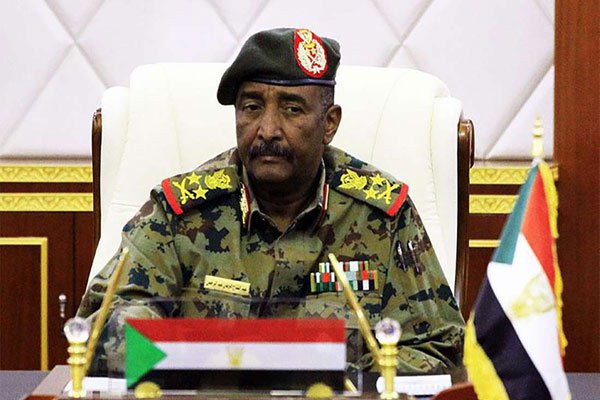 He adds that elections within nine months would take place under "regional and international supervision".
The military and the opposition coalition had challenges agreeing on details of composition and who holds the upper hand within the council.
That means protesters had to continue to push for a civilian regime which sparked Monday's crackdown.
The military was given an ultimatum of 60 days from the African Union to ensure that there is a transfer of power to a civilian team.
Source: Africafeeds.com