African nations should be forced into manufacturing with the implementation of the African Continental Free Trade Area (AfCFTA).
At the 18th Ordinary Session of the Assembly of Heads of State and Government of the African Union, held in Addis Ababa, Ethiopia in January 2012, the decision to establish a Continental Free Trade Area (CFTA) was made.
The Summit also endorsed the Action Plan on Boosting Intra-Africa Trade (BIAT) which identifies seven clusters: trade policy, trade facilitation, productive capacity, trade related infrastructure, trade finance, trade information, and factor market integration.
The CFTA should bring together fifty-four African countries with a combined population of more than one billion people.
That is a combined gross domestic product of more than $3.4 trillion in combined GDP single market.
According to the President of African Development Bank (AFDB), Dr. Akinwumi Adesina, the regional market will bring some stability to the economy of member countries.
A survey conducted by the AFDB revealed that access to finance, Power and Political stability are the major retrains that African CEOs harboured.
The African Continental Free Trade Area (AfCFTA) should remove barriers to trade, like tariffs and import quotas, allowing the free flow of goods and services between its members.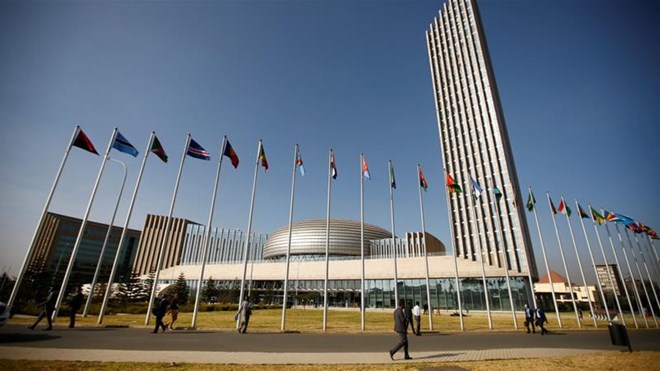 Objectives of the AfCFTA
Create a single continental market for goods and services, with free movement of business persons and investments, and thus pave the way for accelerating the establishment of the Continental Customs Union and the African customs union.
Expand intra African trade through better harmonization and coordination of trade liberalization and facilitation regimes and instruments across RECs and across Africa in general.
Resolve the challenges of multiple and overlapping memberships and expedite the regional and continental integration processes.
Enhance competitiveness at the industry and enterprise level through exploiting opportunities for scale production, continental market access and better reallocation of resources.
Potentials for manufacturing
But the ultimate benefit will only be realized if African countries go into manufacturing; a commodity monitor, Steven Yeboah told Aljazeera.
"The agreement is not an end in itself it is a mean. For me the continent has for so long engaged in trading in raw commodities. This for me is an opportunity to push for manufacturing" Mr. Yeboah said.
He added that the CFTA serves as a catalyst for Africans to trade manufactured goods on the continent among themselves.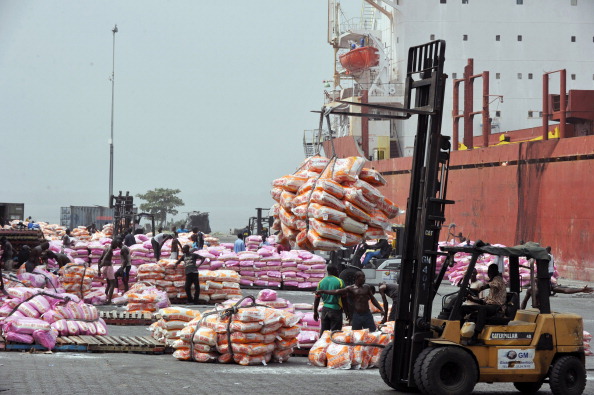 There are fears that some African Countries would want to outsmart others by importing goods from other continents especially Asia; repackaging them and selling as goods manufactured on the continent.
Former President for the Nigeria Economic Summit Group, Sam Ohuabunwa said a proper monitoring team need to be set to ensure goods from China and Europe are not be repackaged and sold in Africa.
Countries yet to sign
Leaders of 44 African countries have signed the deal that is mean to create one of the world's largest free trade blocs.
10 countries, including Nigeria; Africa's biggest market are yet to sign the deal. There are hopes they will do so in the coming months.
According to Mr. Ohuabunwa, Nigeria's President Muhammadu Buhari is obliging the sentiments of many Nigerians. The citizens say they had little understanding of the World Trade Organization Agreements and also the Ecowas Common External Tariff.
For this reason it would not want the oil rich nation to sign up to anymore agreement without a good grasp of the pros and cons.
Meanwhile the African Union said it hopes countries with reservations would be persuaded to sign at a later date.
Source: Africafeeds.com