The timely intervention of security officials in Ghana's parliament on Thursday averted what could have been the end of the life of a 35 year old man.
The man identified as Kojo Mensah from Kwesimintsin in the Western Region of Ghana just after adjournment of proceedings, attempted jumping from the public gallery on the first floor to his death.
He had a white rope anchored to a seat tied to his neck the gentleman and was wearing the governing New Patriotic Party, NPP branded T-SHIRT with the image of Kwesimintsin Member of Parliament Joseph Mensah embossed in front.
The man then drew a leg across the balcony asking people present to stay clear or he jumps.
The security personnel present in the gallery however managed to subdue him before he could put his threat to action.
He was quickly whisked away by the police amidst shouts he wants to meet President of Ghana Nana Addo Dankwa Akufo-Addo.
Security lapses
Vice Chairman for the Defense and Interior Committee of Ghana's parliament and MP for Manhyia South in Kumasi Collins Owusu Amankwaa told Africa Feeds that the development could be attributed to lax in security.
He questioned why the man was allowed into the house of the legislature with a rope as he demanded investigations into the incident.
Briefing the media about the incident, commander of the parliamentary protection unit of the Ghana Police Service Supt. Freeman Tettey disclosed that the suspect who was detained momentarily had been transferred to the district headquarters for investigations to commence.
Supt. Tettey defended the security set up in the lawmaking chamber arguing that the suspect has been frequenting parliament.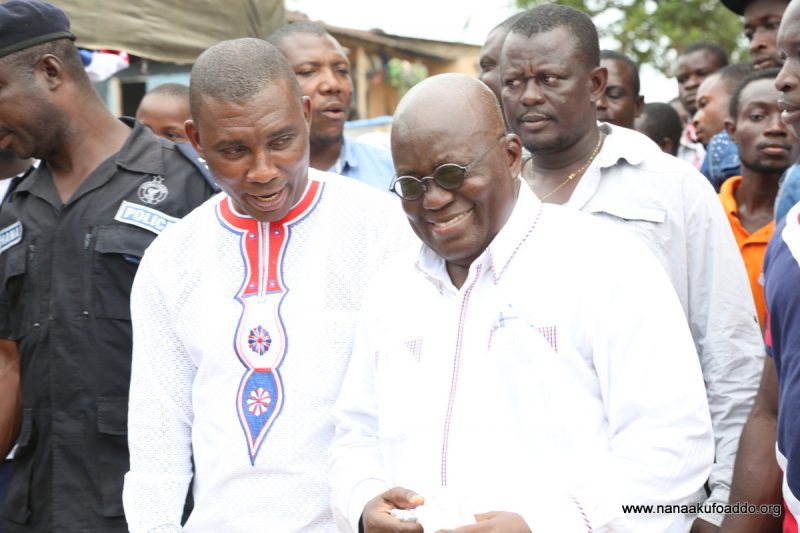 He however revealed that security arrangements will be reviewed to address any lapses there in if any while commending his personnel for their swiftness in apprehending the man.
Many members of parliament have had cause to raise issues about their personal security on the floor on countless occasions.
They argue that measures put in place are not enough to stop strangers from flooding the house including the office complex of MPs.
The MPs single out the use of elevators reserved for lawmakers used by strangers as one of the major security threats to their lives.
Source: Africafeeds.com