Two Nigerians have been sentenced to death for their roles in the kidnapping and disappearance of missing girls in Ghana.
A court in Ghana on Friday sentenced the two suspects, Samuel Udeotuk Wills and John Oji for the alleged crime.
They were charged for kidnapping and murdering Ruth Abakah, 19; Priscilla Blessing Bentum, 21; Ruth Love Quayson,18 and Priscilla Koranchie, 15.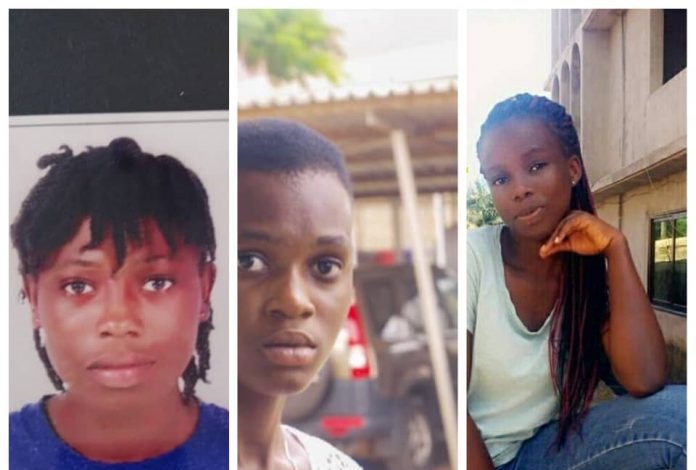 The trial ending up in a conviction and sentencing of the two Nigerians by a jury lasted two years.
In 2019, Police in Ghana confirmed the death of the four girls who went missing in 2018 in Western Ghana.
The girls were reported to have been kidnapped but bodies believed to belong to them were discovered in August of 2019.
Police confirmed retrieving some bodies from a septic tank behind a house, one of the suspects used to live in.
The key suspect in the case led the special operation team of the police to the scene where the bodies were kept.
Although it was widely reported that the bodies could be that of the missing girls, the police said it was going to conduct a forensic test on the bodies.
Local media reported that not all relatives of the missing girls were satisfied with the courts decision as they believe their children are not dead.
The suspects are to be sentenced to death by hanging but Ghana has not executed the death penalty for decades now.
Some human rights activists believe the convicts could stay in prison for life instead of being hanged to death.
Over 40,000 people missing in Africa due to conflict and migration
Source: Africafeeds.com