The government of Cameroon has denied claims by the rights group, Human Rights Watch that it forcefully sent back to Nigeria, 100,000 refugees in breach of international agreements.
Human Rights Watch on Wednesday accused soldiers from Cameroon of deporting the refugees who were escaping Boko Haram attacks and sexual exploitation.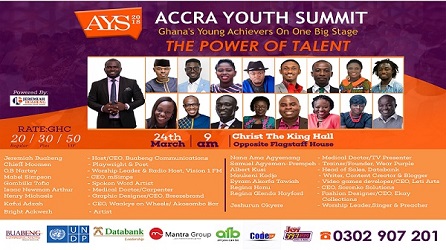 The report from the group said "Since early 2015, the Cameroonian authorities have summarily deported at least 100,000 Nigerians living in remote border areas back to war, displacement and destitution in Nigeria's Borno state."
"In carrying out these deportations, Cameroonian soldiers have frequently used extreme physical violence," the report added.
But Cameroon has rejected these allegations insisting that all those who returned to Nigeria did so willingly, AFP news agency reports.
Cameroon government spokesman Issa Tchiroma Bakary is quoted by AFP as saying that the Human Rights Watch claims were baseless.
"I should like to remind Human Rights Watch of two things. Firstly, we have today almost 500,000 refugees in our country. Secondly, it is not Cameroon's role to take in refugees from around the globe," Bakary said.
The government spokesperson also said that "The allegations of torture and notably sexual aggression [by troops] constitute a shameful lie."
Bamkary said soldiers from Cameroon went through proper training sessions and are made to act professionally although he assured any solider found violating the guidelines would be punished.
"Until a soldier is caught red-handed engaged in sexual assault all of this is just Human Rights Watch fantasy," he stated
Boko Haram activities along the Nigeria-Cameroon border has forced many to flee, with security officials in both countries struggling to contain the impact of the insurgency.
Millions of those who have fled Boko Haram attacks are now seeking refuge in camps and are in dire need of relief items to rebuild their lives.
Source: Africafeeds.com