There are many theories for making a person happy in life. That includes being wealthy and not lacking many things.
But recent research by Gallup has shown that people around the world are becoming more angry, stressed and worried.
As part of the annual Gallup Global Emotions Report 150,000 people were interviewed in over 140 countries.
The report showed that many suffered from stress with another one in five people experiencing sadness or anger.
According to the survey there is a new high levels of stress among people. The rate of worry and sadness has also increased globally.
So how can you reduce the stress level and become happier? Well a new study has also shown that listening to high quality music can be the game changer.
The survey was conducted by the Goldsmith's College, University of London.
It revealed that listening to higher quality music improves the mental well-being and physical health of people.
Over 3,000 people were surveyed with results showing that people who "listen to music for two hours a day or more are happier than those who don't".
Quality music is better than sex
Daily Mail reported that people who listened to music for three or more hours a day consider it more essential than coffee, sex, or TV.
But for one to appreciate the importance of music, it must have quality sound. The study found that quality sound makes the music feel more emotional.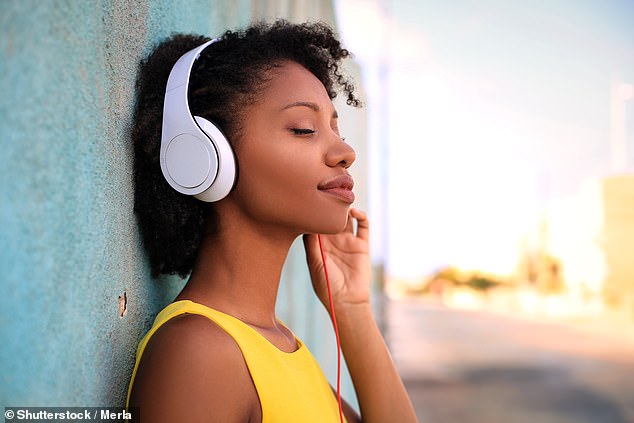 Professor Daniel Müllensiefen who is music psychologist at Goldsmith's College, University of London was quoted by Daily Mail as saying that "High sound quality has a significant correlation to stronger positive emotions, a richer musical experience and general happiness."
He adds that "It is also exciting to note that this is apparently not a culturally influenced effect, since there were hardly any differences in the results between the individual countries."
Source: Africafeeds.com