Now beaming with smiles and hope, 30-year-old, Joseph Dilliah a few months ago was hopeless and sad after returning to Gambia from Libya.
His journey abroad to seek greener pasture due to poverty started in 2015 after traveling to South Korea.
"I went to South Korea in 2015 but I was brought back to the Gambia due to immigration issues in that country" he narrated.
Dilliah was eager to succeed in life, and there was only one way out, leaving Gambia at all cost despite his deportation in 2015.
He lost his father while still a young boy in primary school. "I could recall around 1 pm in 2008, the day I was supposed to sit for my mathematic mock exam, they called me that my Dad passed away" he said.
That means Dilliah's hope of a better life was disappearing. That was even compounded by the death of his mother in 2013.
Traveling therefore to Europe looked the only alternative for Dilliah to survive and take care of his younger siblings.
Treacherous journey to survive
He traveled to Mali where he spent 3 months at a garage to help load vehicles ready for the transportation of people.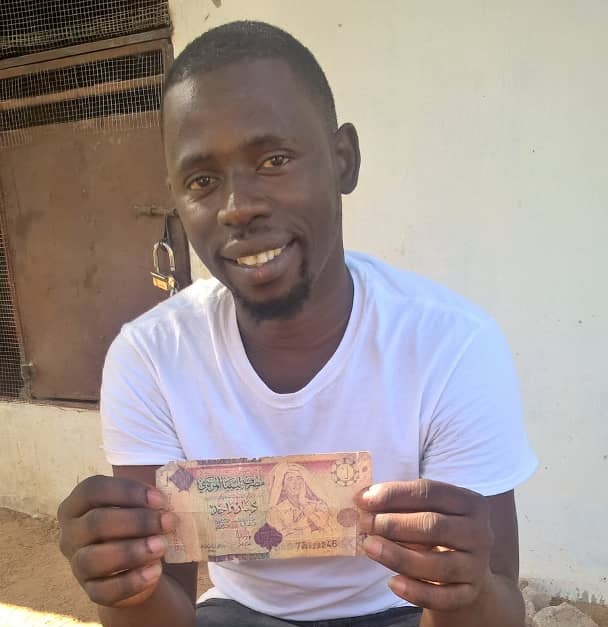 Dilliah managed to get to Niger but was sold to some Arabs in Saba where he spent one month in a very difficult condition.
He said "When we arrived in saba we were told that our agent didn't pay the money to the people smugglers and they detained us for over a month in one house where more than 100 people were locked in.
For me I was almost suffocate when I don't have enough ventilation and one of my Gambian brother by the name '50' told me to come around the window so that I will have enough air which really helped a lot".
Dilliah told Africa Feeds that one day human smugglers requested for some people to work in their farms.
He was among the 10 boys selected for this job, resulting in his journey to Libya's Tripoli. But they were made to work as slaves in the farm, according to Dilliah.
Dilliah was rescued by a Gambian he met in the course of his work on the farm. He eventually turned to teaching in the Tripoli Arabic School after his dream trip to Italy failed.
Dilliah earned some money during his teaching days in Libya. But he had to return home in 2018 due to fighting in the North African country.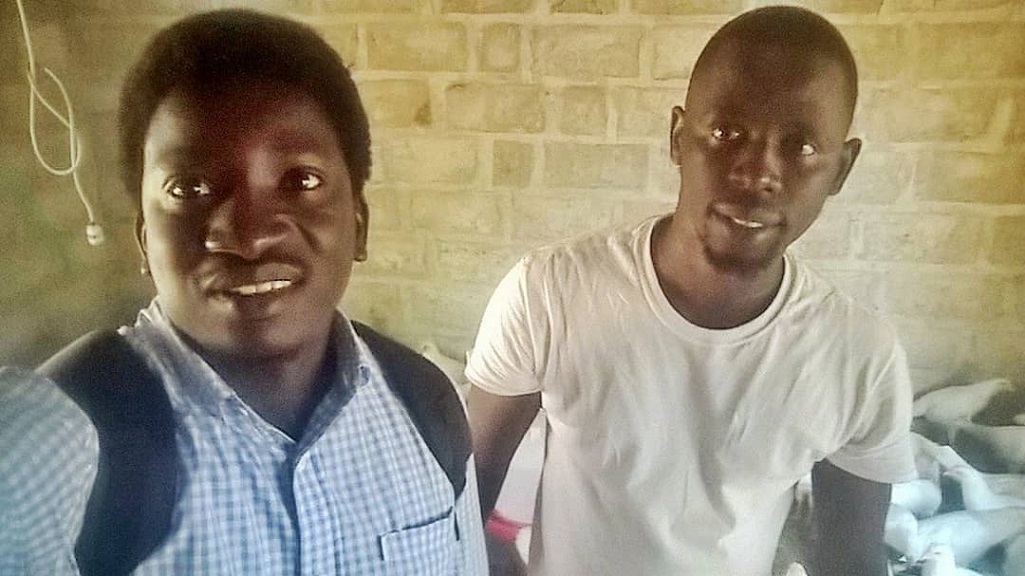 Back home to reset
Back in Gambia upon his return, Dilliah volunteered his service at the International Organization for Migration.
Dilliah has a dream of getting back to work to rebuild his life. He has turned to poultry farm business just to do that.
With the help of the Youth Empowerment Project in the Gambia he now has a poultry farm built with a mini grant scheme.
He has 250 layers and the International Organization for Migration wants to help him with 500 boilers.
Dilliah is hoping the new government under Adama Barrow will empower the youths to venture more into farming to prevent them from making treacherous journeys abroad.
Many Africans continue to leave their countries for Europe and America for greener pasture. They often complain of lack of opportunities in their home countries.
Many of them endure dangerous journeys across the Mediterranean with some dying in the sea.
Some who end up in Libya and other north African countries are sold into slavery. Their chances of surviving and getting rescued are often slim.
Source: Africafeeds.com