The Founder and Global Senior Pastor of the Commonwealth of Zion Assembly, Biodun Fatoyinbo has announced that he is taking a leave of absence on Monday.
The popular pastor is accused of raping and sexually assaulting women including Busola Dakolo, photographer and wife of inspirational singer, Timi Dakolo.
Last month Busola Dakolo accused Fatoyinbo of rape. She claimed the pastor raped her at Ilorin, several years ago, when she was a minor.
Protests were held by some Nigerians on Sunday in the capital Abuja to agitate over the culture of rape and sexual abuse.
Some have even called for him to resign his position as more women come forward with similar claims.
Pastor Fatoyinbo has denied the allegation against him claiming they are untrue.
Denial and support
Pastor Omodele Fatoyinbo, wife of Fatoyinbo, on Sunday in church said her husband is not a rapist.
Mrs. Fatoyinbo said "My husband is not a rapist. Even if he was not a believer, he would not be a rapist."
Fatoyinbo in a statement on Instagram explained that stepping away from the pulpit "is the right to do" at the moment.
View this post on Instagram
In recent years there has been a huge public campaign against rape and sexual violence.
Some victims of such acts are now speaking out about their past ordeals.
Rape allegations against Fatoyinbo in the past days have sparked a social media campaign targeting religious leaders accused of sexual offences.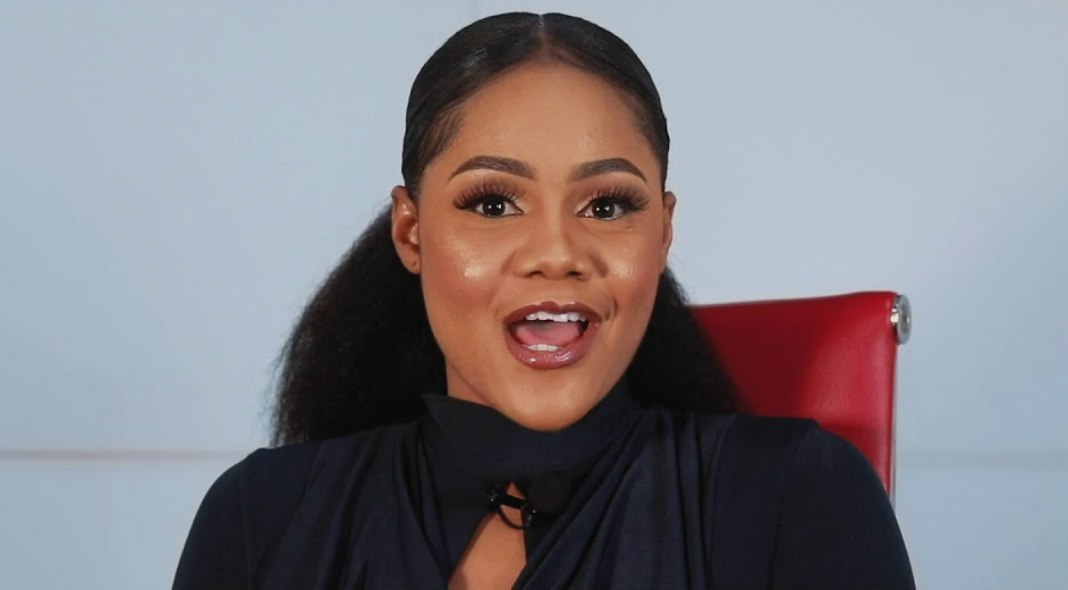 Source: Africafeeds.com