Africans love their foods and they even like it when it is tasty and delicious. They will hardly change a restaurant that gives them what they want.
In Ghana's capital Accra, the Akosombo Bar is fast becoming a place of choice for many.
The bar is a restaurant that serves all kinds of local dishes that get the throat yearning to swallow.
Its not only Ghanaian dishes that are served at this restaurant. Africans visiting Ghana also get the chance to eat some of their native dishes.
There is live band every Friday night and Sunday afternoon at the A&C Mall branch of the bar at East Legon.
This makes the bar a perfect place to hangout with friends and family members.
One meal many go for is Okro soup with Banku or Eba (popular in Nigeria).
Jollof is a meal that is becoming popular in West Africa. Nigeria, Ghana and Gambia all are claiming ownership to the crown of having the best Jollof.
Akosombo bar offers Jollof rice as well, hoping to signal that Ghana is home to the best Jollof in Africa.
With $5 one can get a meal from Akosombo bar. The restaurant is the brain child of Ghanaian female entrepreneur, Kafui Adzah.
Food entrepreneur
She has successfully run food businesses in Ghana with passion hoping to project her country's culture through food.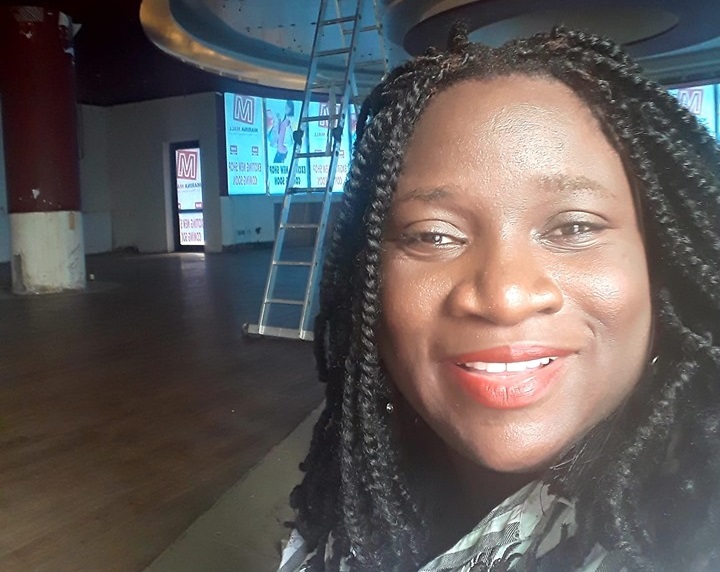 Adzah recently said her vision is to let people "eat made in Ghana" food.
She has a strong following on social media where she constantly engages Ghanaians to patronize local dishes.
Adzah has always worked hard, failing and succeeding along the way to her latest food business – The Akosombo Bar.
"Success requires passion, perseverance, emotional intelligence and the ability to understand the value of failure," she said.
Akosombo bar is gradually becoming a place to visit, making you fall in love with food.
Source: Africafeeds.com