Over 30 people have been killed in the northeastern Nigerian state of Borno in a bomb blast on a crowded bridge.
The said bridge targeted in this latest bomb attack is in the market town of Gamboru that leads into neighboring Cameroon.
Local media reported that more than 35 injured people sustained injuries in the attack.
Reuters quoted an eyewitness saying "It is an unfortunate day for us to witness this frustrating and devastating incident in our community."
"I just heard a loud sound of explosions, before I realized I saw many of our friends and colleagues were killed," the eyewitness added.
No group has claimed responsibility just yet for this latest attack but often militant groups including Boko Haram do execute such deadly attacks.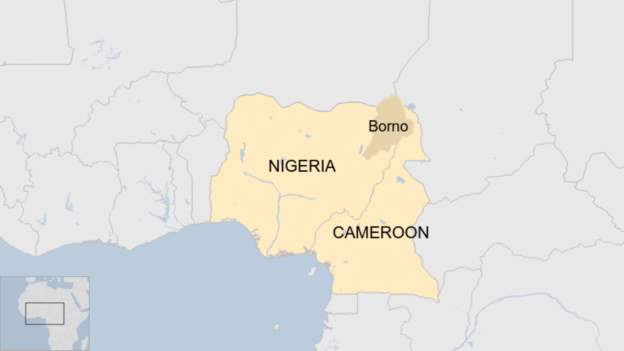 In 2014 Boko Haram seized Gamboru and the nearby town of Ngala.
After a months-long siege, Nigerian troops took back control of Gamboru with assistance from Chadian forces.
Boko Haram militants continue to kill thousands within the Lake Chad basin region. They have displaced millions during years of insurgency.
In 2019, the Nigerian government said it stands by a 2015 claim that militant group Boko Haram has been defeated.
But attacks by the group and others continue to take place across Nigeria.
Source: Africafeeds.com