Ghana's health minister, Kwaku Agyemang Manu has reportedly been infected with coronavirus.
Local news outlet Citi FM reported that the minister is now recovering at a health facility in the capital Accra.
The minister who is also a member of parliament has been away from work for days now and is said to be on admission at the hospital but "in a stable condition".
Members of his family have also been infected and had been receiving treatment weeks ago from the virus.
Ghana has so far recorded over 11,000 cases of coronavirus and is one of the countries in Africa with huge infections.
The country has also relaxed most of its restrictions meant to control the spread of the virus.
Meanwhile Ghana's parliament seems helpless in stopping some lawmakers and staffers who tested positive for Covid-19 from showing up for work.
Ghana's minister of Parliamentary Affairs has now pleaded with the said MPs and staffers to stay away from the legislative body to prevent further spread of the virus.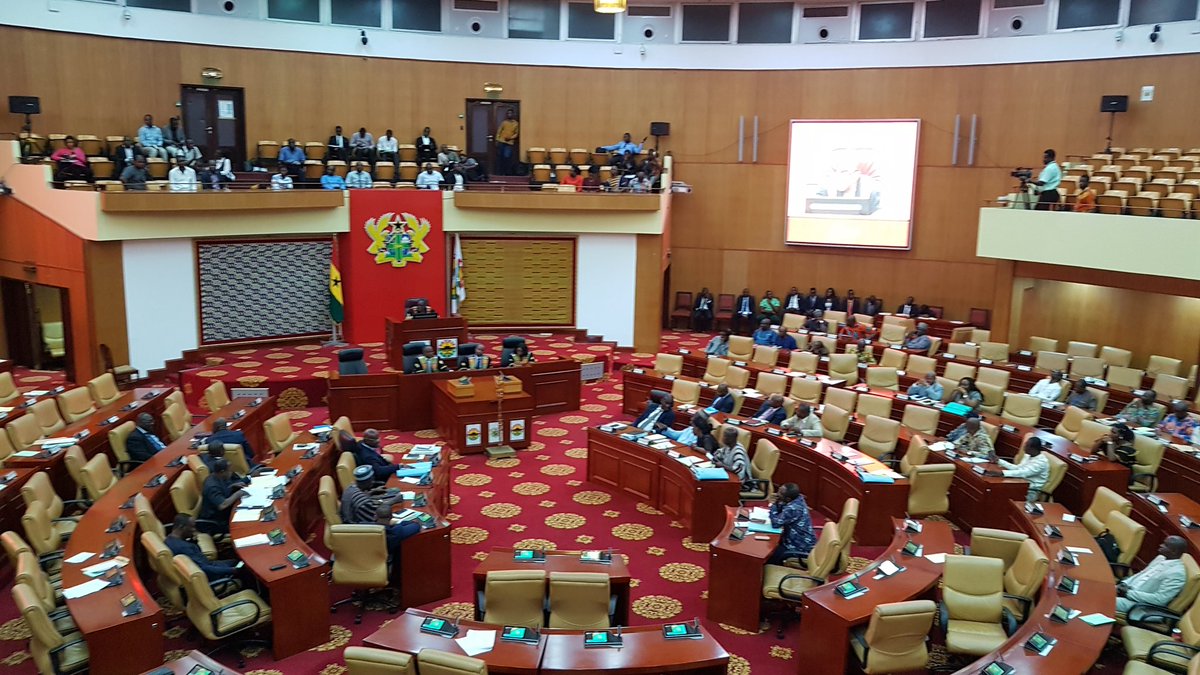 Speaker of Ghana's parliament ordered a mandatory Covid-19 testing for MPs, Staff of the parliamentary service and the press corps last month.
However earlier media reports that some lawmakers and staff had tested positive were denied by the legislature though members of the minority leadership corroborated the reports.
Parliamentary affairs minister leader Osei Kyei-Mensah-Bonsu on Friday expressed concerns over lawmakers defying stay at home orders after testing positive for the virus.
He said those infected including some journalists who are asymptomatic have defied the communication from the Covid-19 team to stay off for treatment to be administered.
Tanzania: Samples from goat, pawpaw test positive for Covid-19
Lives at risk
Mensah-Bonsu said "the arrangement was that anybody who unfortunately tested positive would not be openly identified but that the testing team could have the arrangement to contact them behind the curtains and have the situation managed."
He adds that "Unfortunately, some people have relented, after contact is made with them they ignore the appeal from the chief, and they visit parliament and they endanger the lives of all of us."
He appealed to the persons in question to stay away so as not to jeopardize lives of everybody in the institution.
"Mr. Speaker, so we want to appeal to honourable members, to the staff and to journalists who have been contacted behind the curtains and who are to submit themselves to the testing team, you are endangering the lives of others. If you are contacted, please don't come," Bonsu said.
Meanwhile a minority lawmaker, Kwabena Mintah Akandor has demanded the immediate shutdown of Parliament.
Source: Africafeeds.com