Ethiopian singer Hachalu Hundessa has now been buried after he was shot dead in the capital Addis Ababa earlier this week.
His death sparked unrest resulting in the death of over 80 people as violence continues to spread his home region of Oromia.
34 year old Hachalu Hundessa, well known for his political songs was shot and killed by unknown assailants after he received death threats.
Most of his lyrics had focused on the rights of the country's Oromo ethnic group and were used during previous protests.
Police say the murder of Musician Haacaaluu Hundeessaa was a targeted killing.
His funeral was broadcast live on regional television with pictures showing the funeral procession at a stadium in the singer's hometown of Ambo.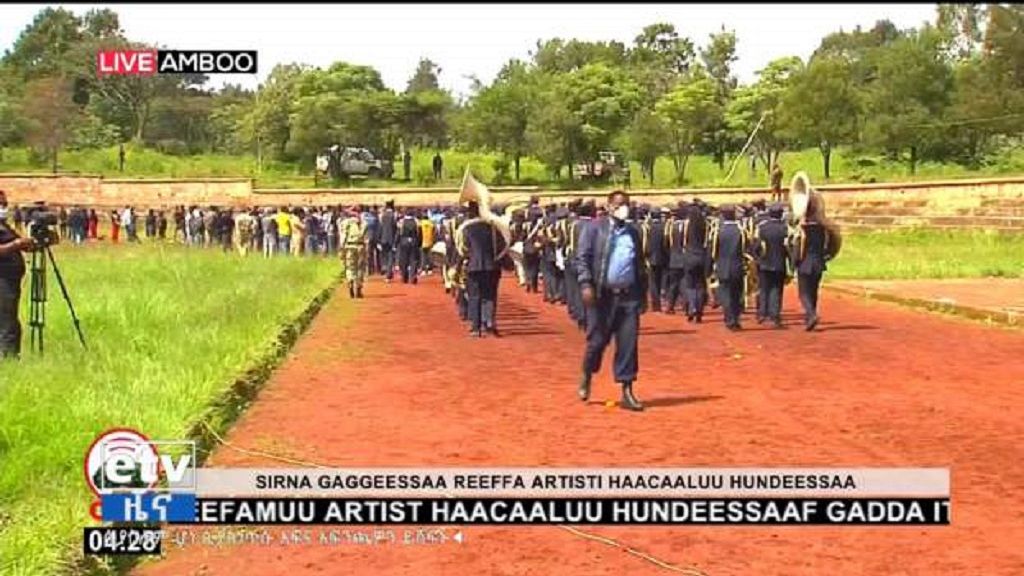 At his funeral, hi wife Santu Demisew Diro said "Haacaaluu is not dead. He will remain in my heart and the hears of millions of Oromo people forever."
She added that "I request a monument erected in his memory in Addis where his blood was spilt."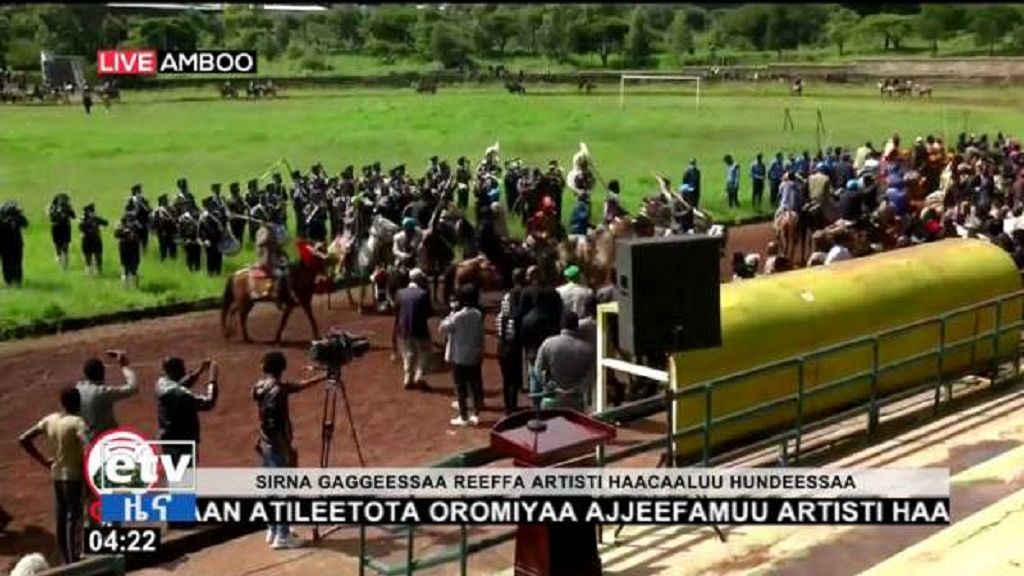 The Oromo is Ethiopia's largest ethnic group but it has long complained of political and economic marginalisation.
There have been several demonstrations starting in 2016 to force reforms, something that led to the exit of the previous prime minister.
Source: Africafeeds.com