At least forty-three migrants have drowned when boat carrying them sank off Tunisian coast.
According to the Tunisian Red Crescent the boat had set off from the Libyan port of Zuwara, attempting to cross the Mediterranean to Europe.
Red Crescent official Munji Salim told reporters that the boat carrying 127 migrants sank near the southeastern Tunisian city of Zarzis on Friday.
Officials have been able to rescue 84 migrants with 43 feared to have drowned.
Those rescued, off the Tunisian fishing port of Zarzis, were aged between three and 40, Tunisia's defence ministry said.
The nationalities of the rescued include 46 Sudanese nationals, 16 Eritreans, 12 Bangladeshis and five from Egypt.
North Africa remains a key transit point for migrants from many countries hoping to reach Europe via the Mediterranean.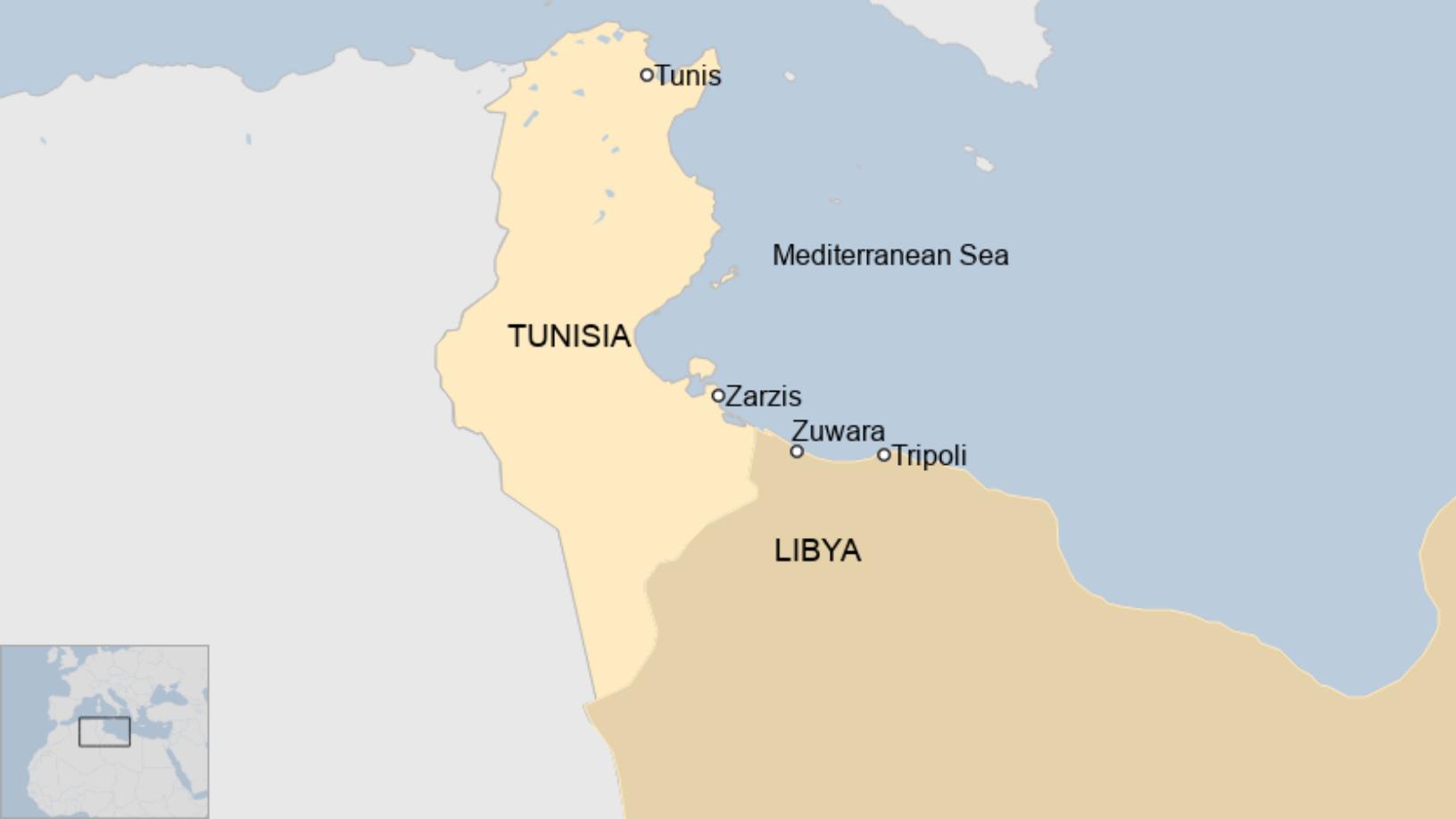 Libya has been a major route but Tunisia has also become a major hub for years now.
Some of those fleeing are in search for better living conditions in Europe while others are fleeing war in parts of Africa.
Despite the risks associated with traveling on unsafe boats across the Mediterranean, many migrants still prefer to embark on such journeys.
African migrants left to die in Saudi Arabia detention centres