Last Friday a memorial service was held for the slain Ghanaian undercover journalist Ahmed Hussein Suale.
The service was organized by Ghana's Journalist Association (GJA) and Tiger Eye PI, the investigative firm Hussein Suale worked until his gruesome assassination.
Ahmed Hussein-Suale was killed by unknown gunmen in Ghana's capital, Accra last month whilst driving home.
The Police said he was shot three times, twice in the chest and another in the neck, dying instantly.
Hussein-Saule's killing came months after a Ghanaian lawmaker Kennedy Agyapong splashed his pictures on national TV.
The MP called for vengeance over his role in the football corruption probe.
Despite criticisms, the MP after Ahmed's death defended his action in an interview with the BBC.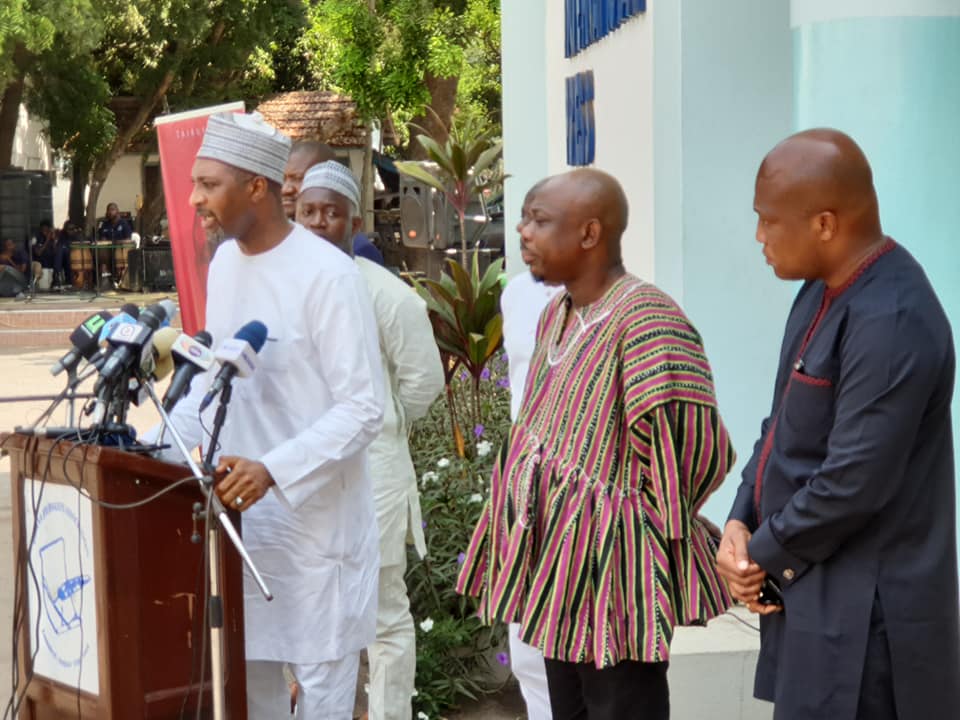 The Memorial
Dozens of well-wishers including Members of Ghana's Parliament, Ministers, the Diplomatic Corps, members of the media fraternity, the police, the clergy, and the general public attended the solemn memorial service.
Amnesty International, GIBA, UNESCO and the Minority and Majority caucuses of Ghana's Parliament were among institutions who gave solidarity messages.
The GJA named its Investigative Journalism award category after murdered Hussein-Suale during the event.
Police in Ghana have said they have arrested six persons in connection with the murder of the undercover journalist.
A senior spokesman for the police service, ACP David Senanu Eklu told Ghanaian journalists that the suspects had been released on bail after they were interrogated.
Hussein Suale was buried on January 18.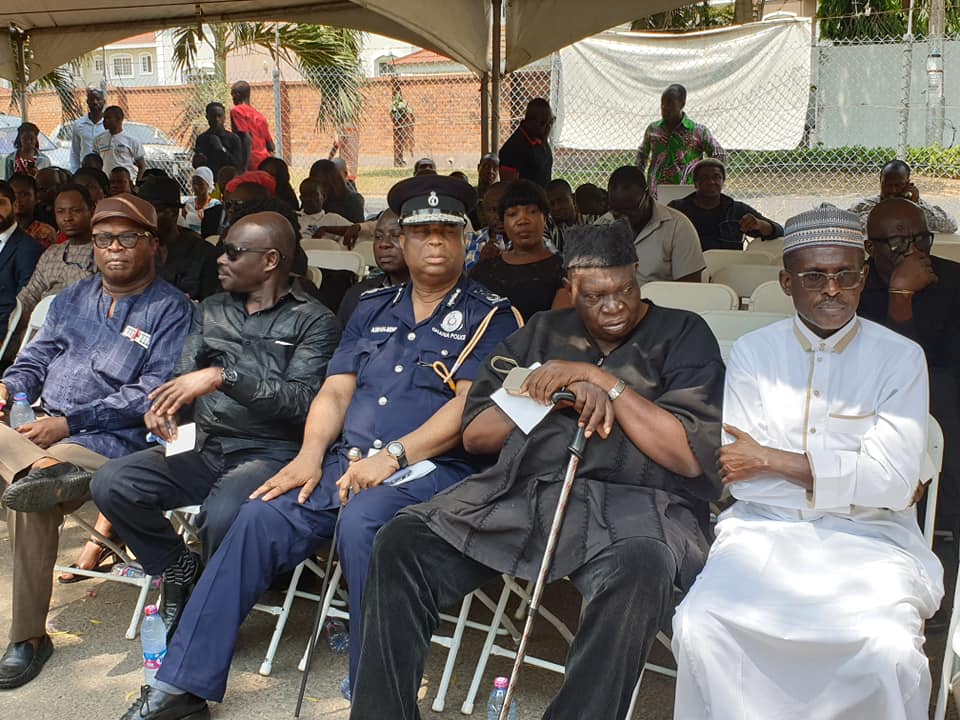 Source: Africafeeds.com